Pruweb Solutions is one of the best Web Design Company in Kenya and based on our previous works, the designs are of up to standards since we understand there needs and our clients can testify to that.
We are happy with the site that was created for us by Pruweb Solutions team. They followed the instructions that we provided. It is…
Pruweb Solutions were instrumental in developing a Businessnow News Website that is running successfully, secure...
Thank you very much for website you developed for my organization. Its World class. God Bless you.
Web Design Services. Business Web Design, Ecommerce web design, Corporate Websites & more. We are a leading Web Development Company in Kenya Offering Quality & Result…
We are a leading Graphic Design Company in Kenya Offering Quality & Professional services Graphic Design Services such as Poster, Brochure, Logo, Banners, ID's, Receipts, invoice, Books, T-Shirt…
We are a leading Video and Audio Production Company in Kenya having a dedicated team of creative and innovative to work on your project to transform ideas into reality…
We are a leading Online Marketing in Kenya, we offer wide range of services such as Social Media Marketing, Website Marketing, Email,  Content Marketing…
As a leading ICT Hub in Kenya, we offer wide range of services such as E-citizen services ie Good conduct, KRA services, Company Registration, Computer Services..
Pruweb Solution is the leading Training College that equip trainees Practical skills. We train Web Design, Graphic Design, Video and Audio Production and ICT. We are the best practical training college in Kenya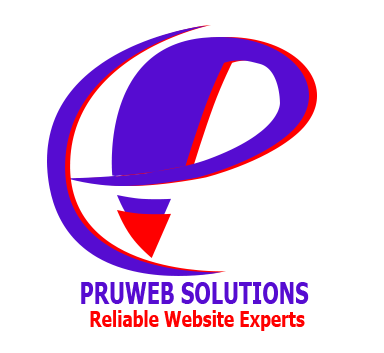 We are website solution experts providing professional, responsive and reliable Website Design & Development Services in Kenya. We have experienced, dedicated and hardworking team of developers that work together to ensure you attain your goals. We also offer Graphic Design, Digital Marketing, Video/ Audio Productions, ICT and Training Services.